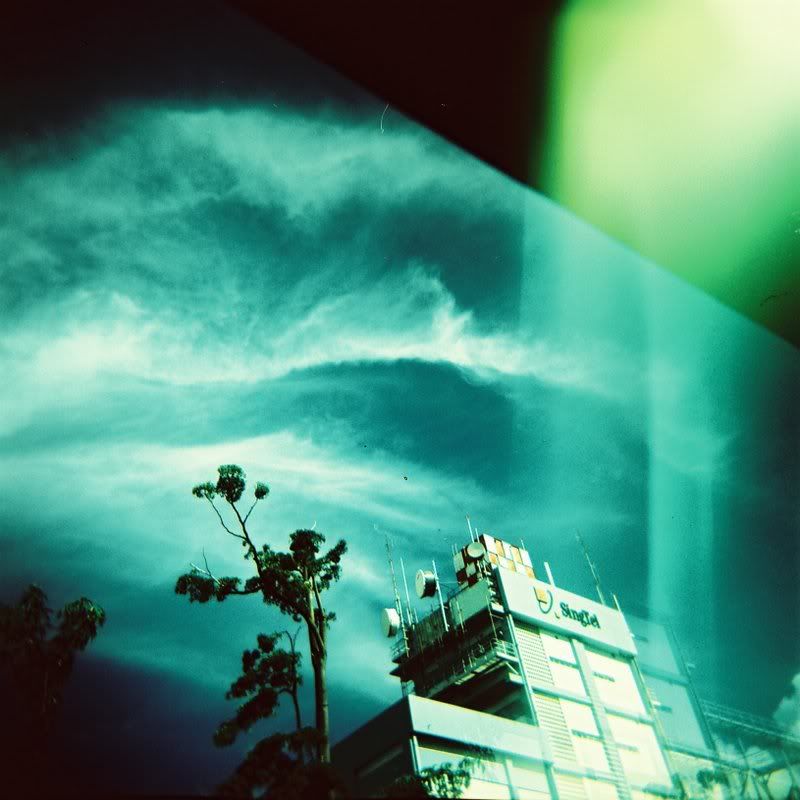 A roll that turned out a bit more successfully than my previous one -
thank you
recent singapore sun :D
This first one was shot through a bus window that had an anti-glare filter on the glass, which I think is what caused the awesome aqua tint. So hurrah, save money no need to buy/make filters, use our public transportation!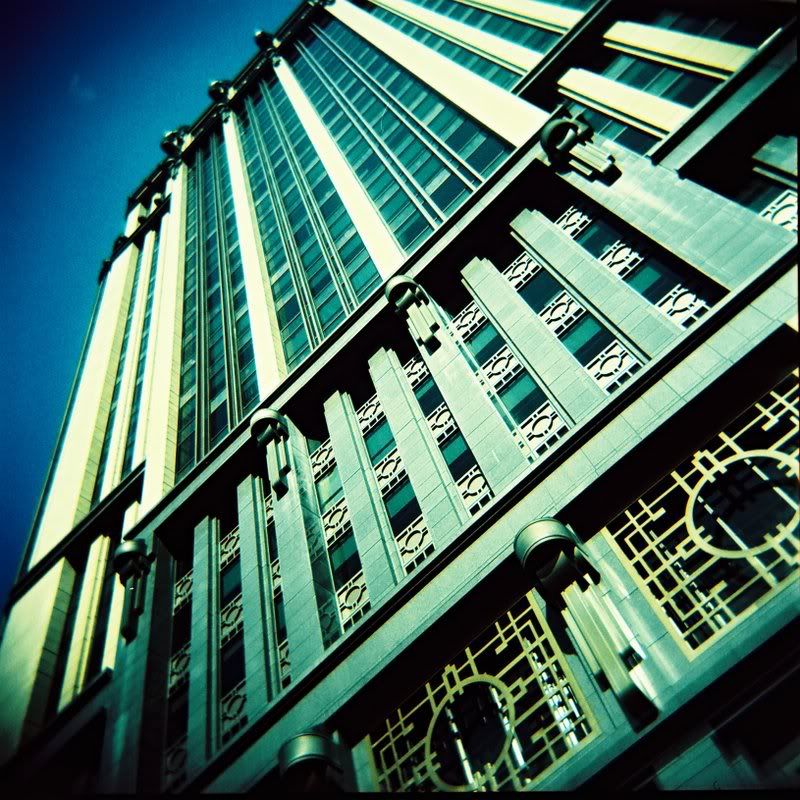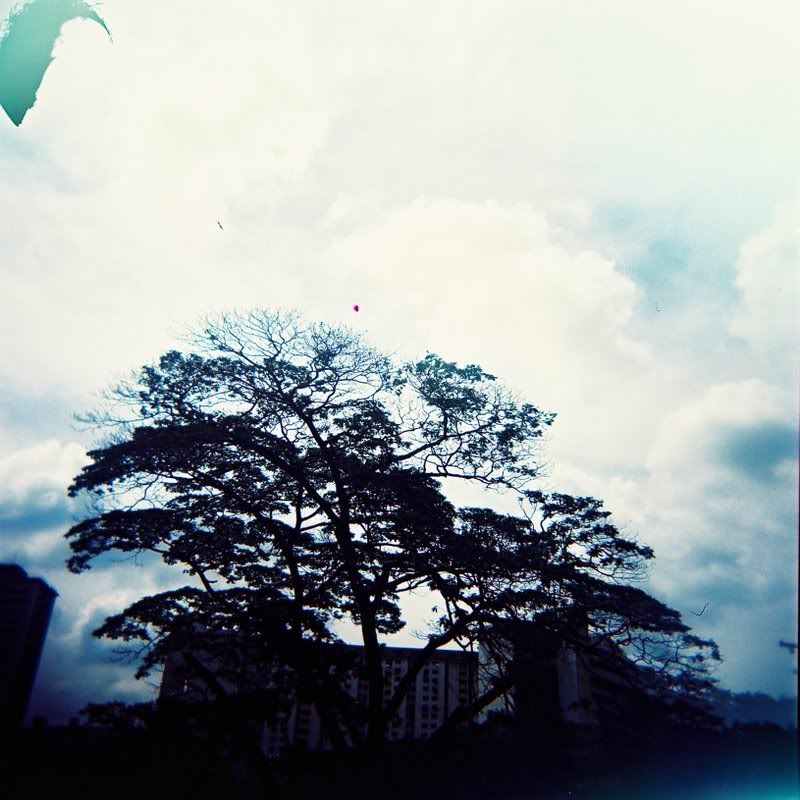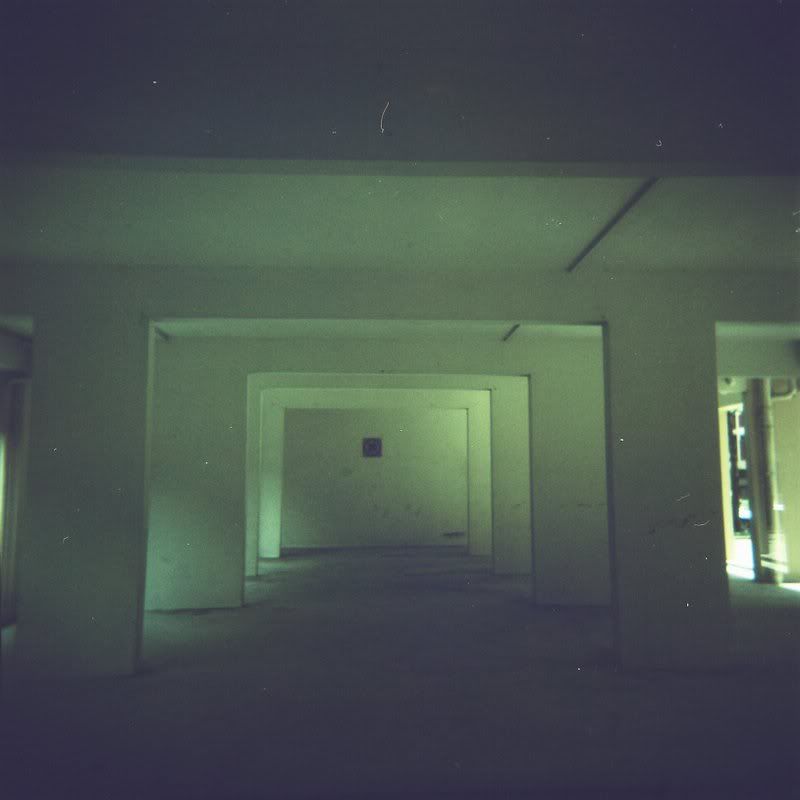 Despite the lack of pretty colours, I actually like this one a lot because its the kind of atmospheric moodiness that I've always been trying to capture with my holga.


Also I think at this point, my photos have mainly experimented on the aesthetic side of what the holga is capable of. Time to introduce some content and meaning, no?