I (well, Charmaine to be exact - although I did all the hunting!) managed to find myself a holga before I left for my trip to india, and you know a camera + foreign, colourful country = happy time!
7 rolls of film happy to be exact, which got me quite worried because what if all 7 rolls came out like crap right! haven't touched a film camera before!
So! I am totally hooked.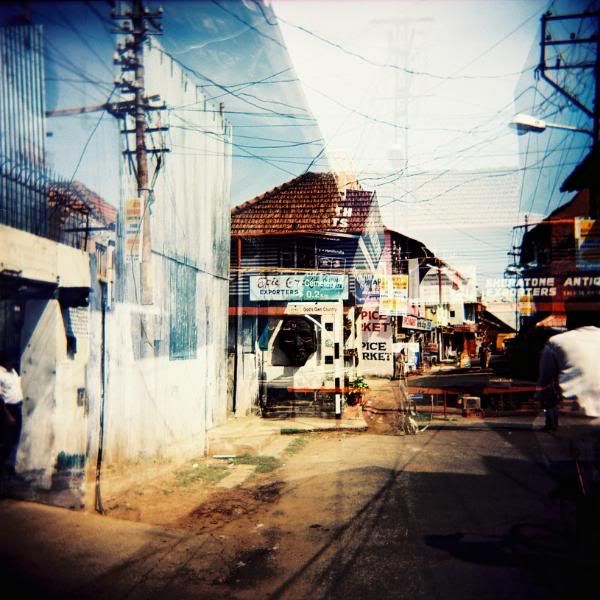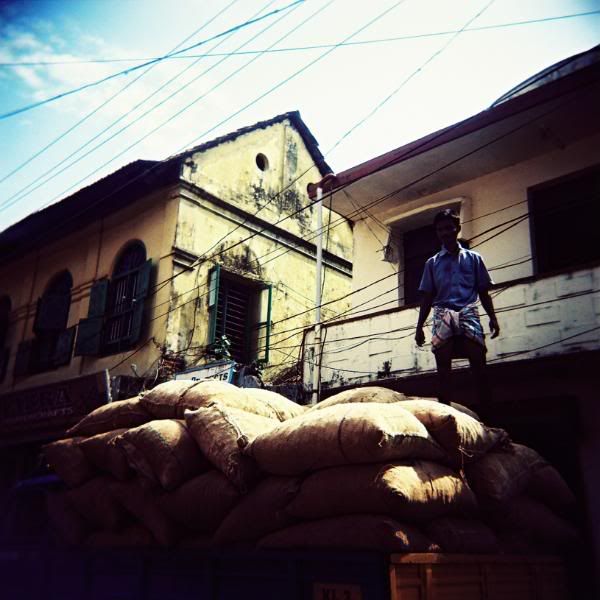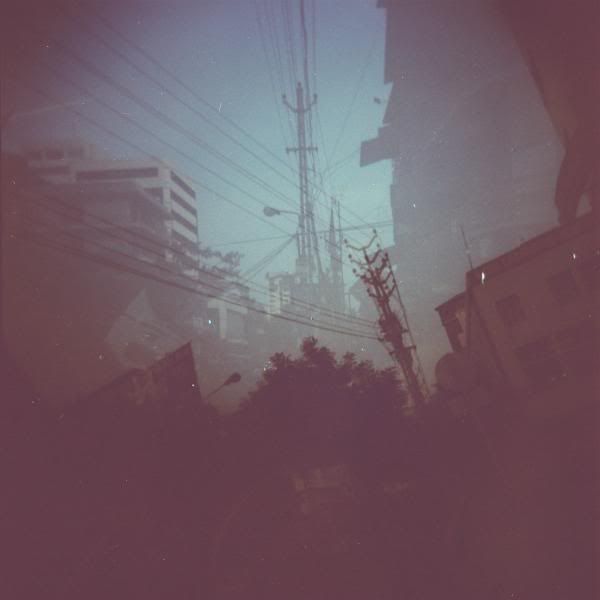 and on regular 35mm film: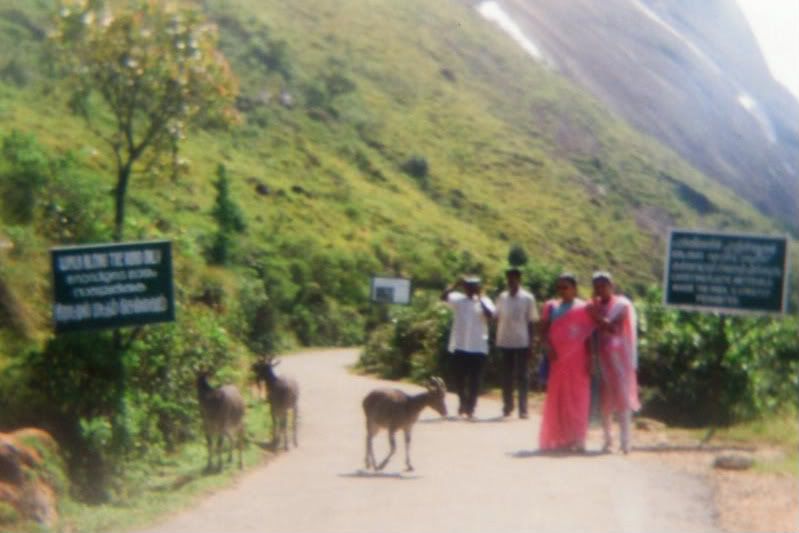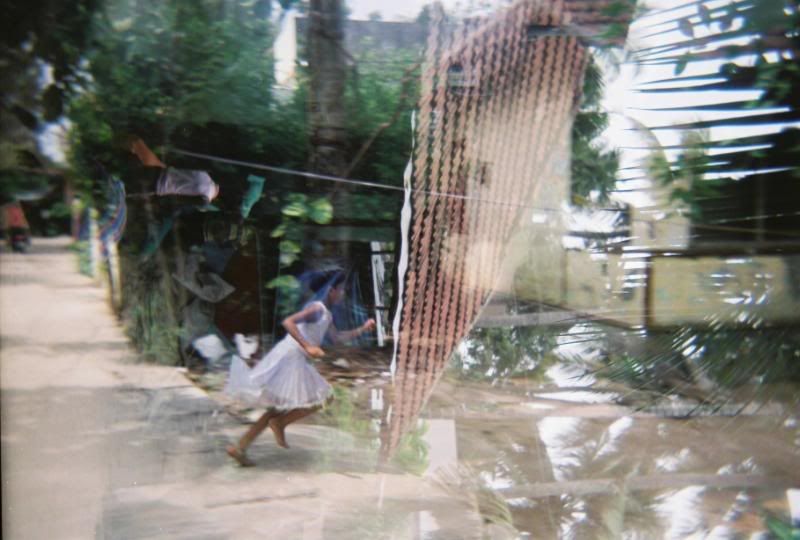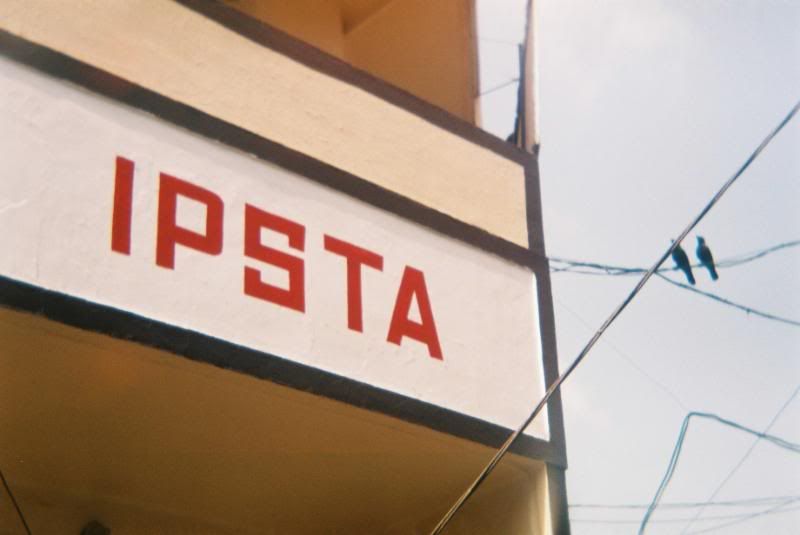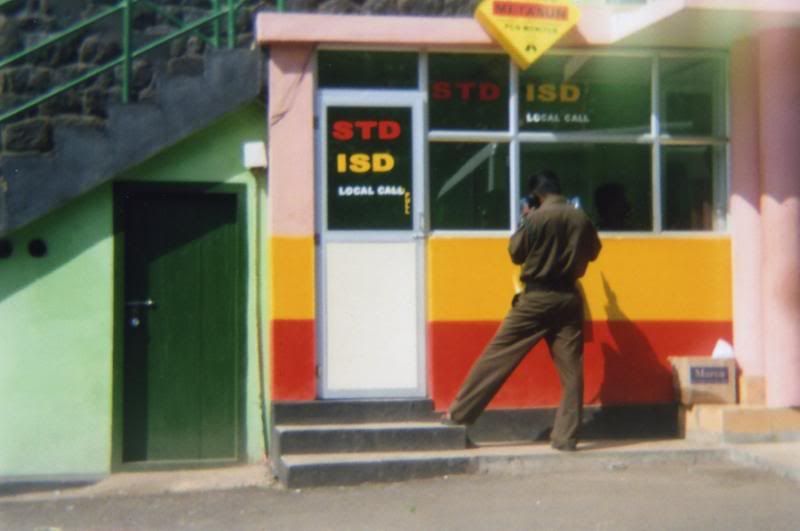 right, that's enough picture-spamming for now.